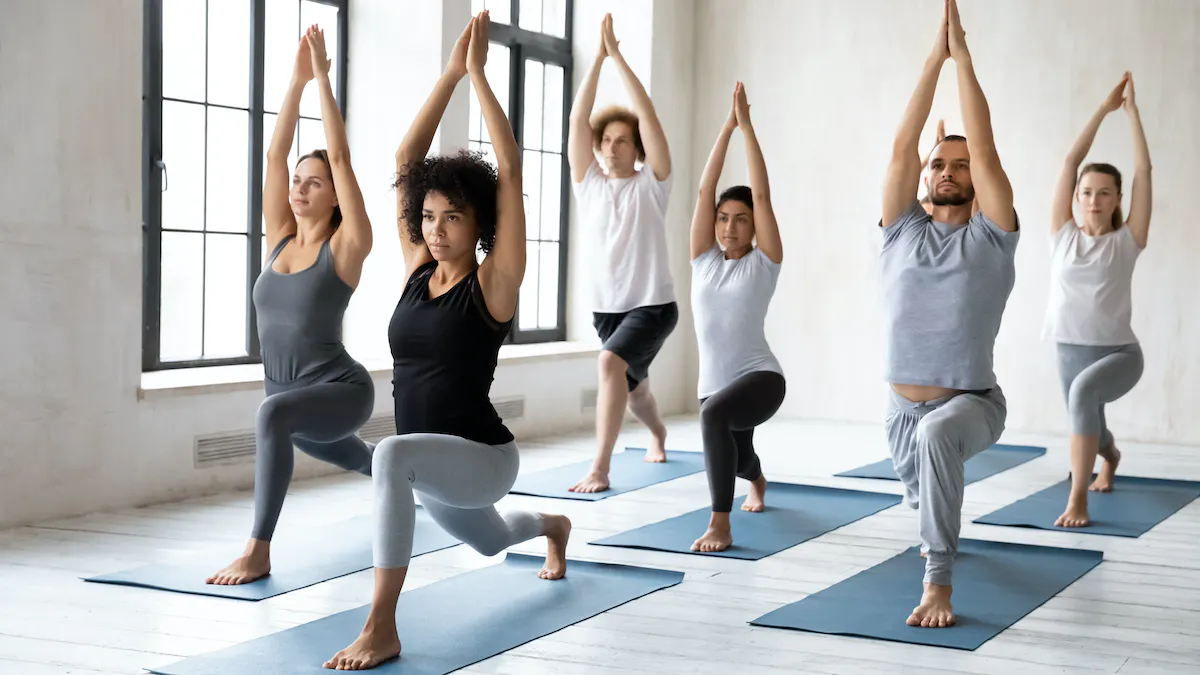 LESSONS: starting 4th April 2023
mondays 6:30 p.m. till 7:30 p.m.
tuesdays od 7:15 a.m. till 8:15 a.m.
wednesdays od 6 p.m. till 7 p.m.
thursdays od 1 p.m. till 2 p.m.
Lessons will take place with a minimum of 3 people.
PRICE PER LESSON: 200 CZK
YOGA PASS: 1 850 CZK – 10 entries (valid for 3 months)
CAPACITY: 7 persons
INSTRUCTOR: Daniela Šťastná
About the instructor:
Yoga lessons are led by yoga instructor Daniela Št'astná. She has been actively practicing yoga since 2014, and has now completed a 200-hour accredited course from Yoga4Everybody, specializing in Physio Yoga, Hatha Yoga, Power Yoga, Vinyasa Yoga, or other advanced parts such as Pregnancy Yoga or Restorative Yoga.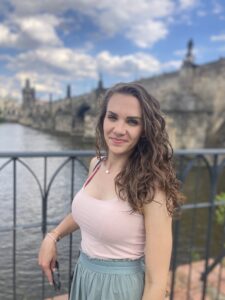 About the lessons:
We offer morning, lunchtime and evening yoga classes. Each day is different, Danča shows different modifications of exercises, so everyone can find the difficulty they feel like. Therefore, both beginners and experienced yogis will find their way. Yoga is done in a small group, so the teacher has the space to focus on each individual. Music accompanied by singing and the use of natural aromatic oils contribute to a pleasant experience, which not only supports the final relaxation. Come to recharge your energy and stretch your body!