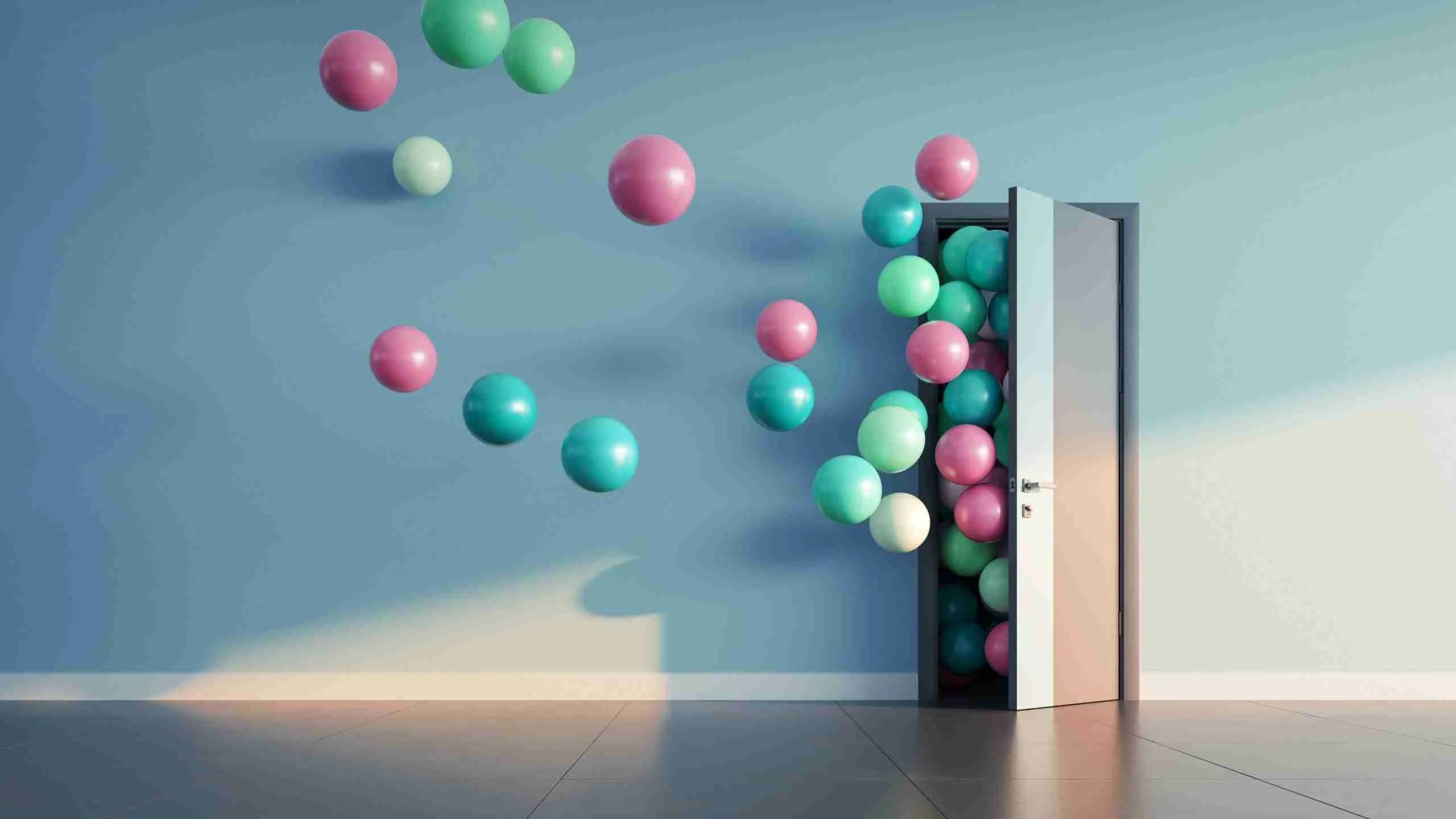 "DOORS OPEN" DAY
22nd April 2023 from 10 a.m. to 9:30 p.m.
🎉🎉🎉DOORS OPEN DAY at the Colben Centre and the grand opening of the parcour and pumptrack is here 🎉🎉
✅ We warmly invite you to a day full of fun for young and old alike! You can look forward to a parcour and BMX exhibition, yoga, physical activities, painting on the water surface, a magnetic mega-ball slide, robotic balls and many other activities.
✅ There will also be contests for prizes, music and an evening neighborhood barbecue.
✅ You can also join the Baking Contest for the best savoury and sweet treat baked by your neighbours! Just bring your great contest creation, sign up on site for the contestant list and collect votes from visitors.
📆 Mark your calendars for Saturday 22 April from 10am and keep an eye on our website and social media for the full schedule and other highlights.
We can't wait to see you there!