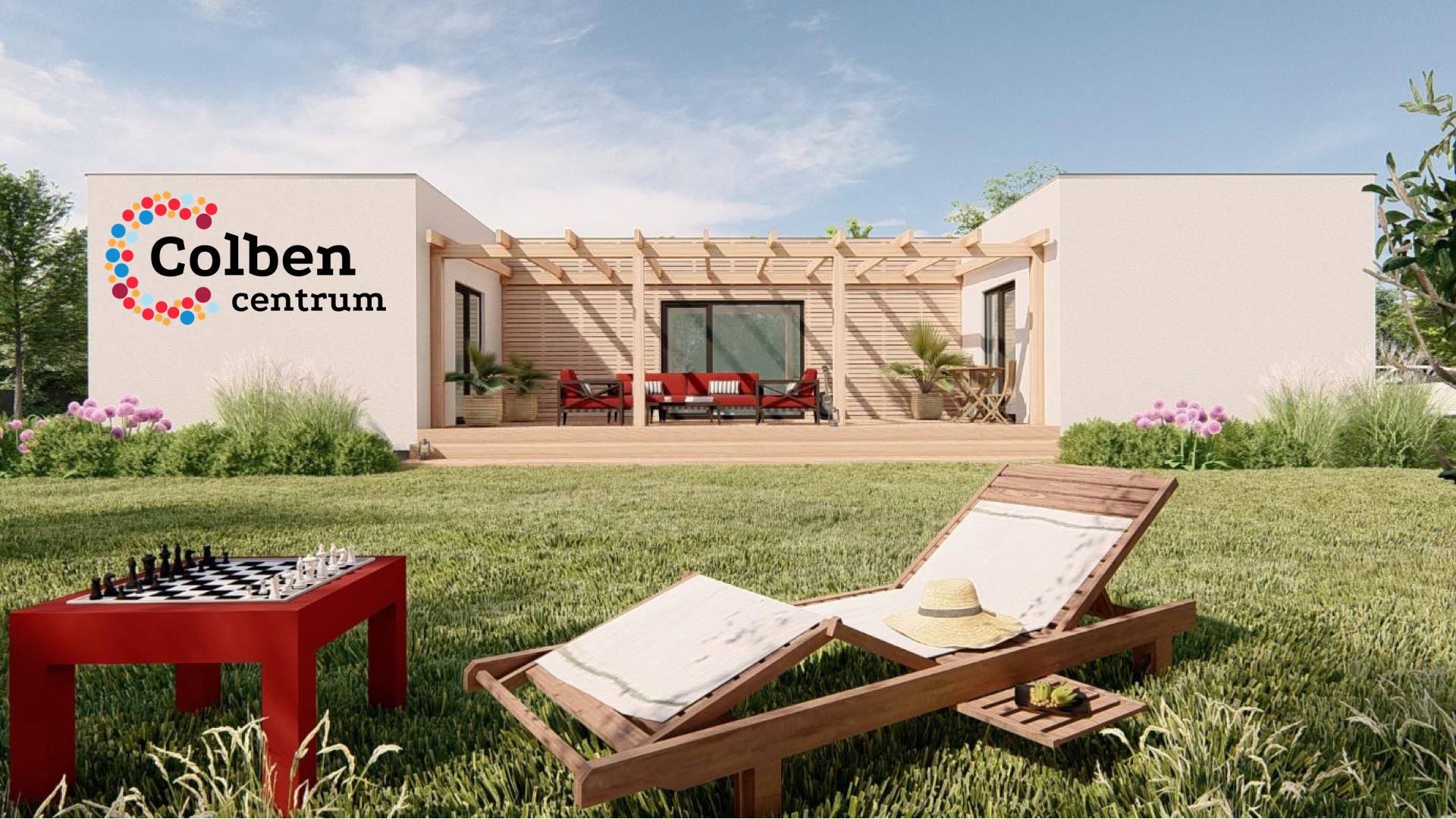 Welcome to the
Colben Centre website!
Colben centrum is a newly opened community centre in Vysočany, Prague 9, offering an inspiring space for people to meet, develop, spend their free time and self-realize.
Coworking
We are offering you a comfortable shared office and your children will be looked after by our nannies.
Meetings of neighbours
The space is used for neighbourhood meet-ups, getting to know each other and discussing the development of this area.
Events and Courses
In the Colben Centre we have fun, we learn and we meet, while creating or at the open-air cinema.
Our team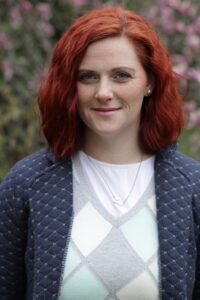 "I have met many moms with young children who work while on parental leave and would welcome a quiet, shared working space."
Eva Vodňanská, founder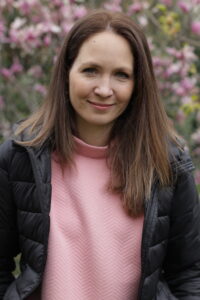 "I see the need to create a more community based environment here that involves people in co-creating the place we live in together."
Lenka Dvořáková, co-founder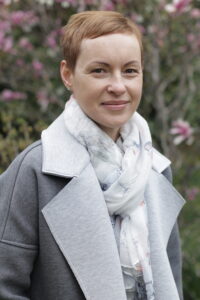 "School kids here have limited spare time options, so they often spend time after school in nearby playgrounds designed for little children."
Elvíra Košalková, co-founder
You want to put your hand to work?
We welcome anyone who is willing to get involved in the local area. We'd love to hear from you and have you join us. Together we can make the Colben Centre a place where we can all feel at home.
Follow us on social media